Who are we ?
SETUP is transportation specialist racing cars, collections and tourism.
We offer a range of services for your Prestige confidential vehicles. In addition we offer you the ability to customize our trailers or trucks with your ad throughout your campaign.
SETUP company undertakes to transport your car in the best conditions and with the equipment corresponding to your request.
To improve responsiveness and offer you competitive rates we have two logistics depot. The company headquarters is located near Clermont Ferrand in Auvergne (63) and has direct access to the North-South motorway (A75) and East-West (A89). A second Antene Island is available in France. This platform is a real asset for all Europeans transport and allows quick access to various international ports and airports.
We can take over the guarding of your vehicles in our filings if needed.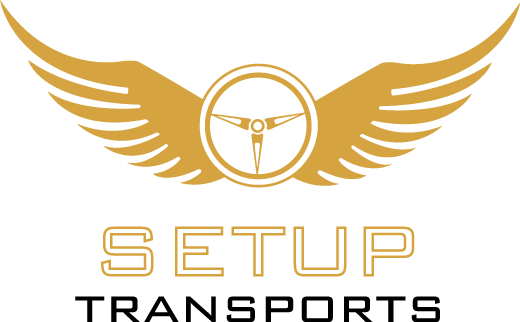 Auvergne
63720 Varennes sur Morge
Garage Disponible
Île-de-France
78970 Mézières-sur-Seine
Garage Disponible
Out of respect for the environment we use hardware running on bioethanol (fuel with low emissions of CO2 and NOx)
approximately - 50% gas emission.
Followed GPS
To ensure optimal service, we installed a GPS tracker on our vehicles during transport. We provide a mobile application and a website to watch live your vehicle anywhere in Europe !
Insurances
All our transportation are provided to 150 K €. For unlisted used vehicles, an Ad-Valorem insurance can be taken in supplement. Contact us for more informations.
Guarding
In order to offer a full service company has secured garages in Auvergne and Ile-de-France. We can accommodate 10 vehicles simultaneously in each of our garages.